Board & Care
What is Board & Care?
A board and care home is usually a person's residence, licensed, with 24-hour care. Most of these homes care for 6 residents with always one caregiver, or perhaps 2 caregivers, during a 24 hour period. However some homes are larger, yet not as large as most independent or assisted communities. 
These personal homes offer semi-private ( shared ) or private rooms with 24-hour staffing. Care services assist with things such as dressing, toileting, medication management, bathing, and other forms of personal care. These homes are ideal for those that are in need of immediate attention and assistance, due to physical and mentally impaired struggles.
Costs average between $ 3500 – 7,000 monthly.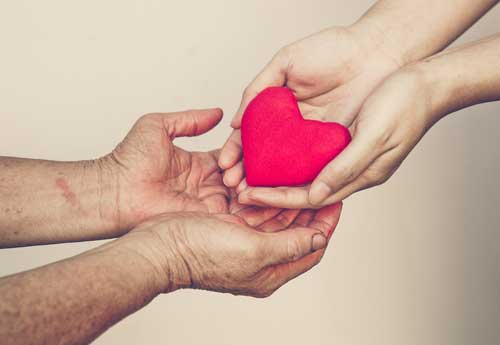 Senior Placement in Board & Care
Board & Care residential homes are an ideal fit for those that need a great deal of assistance for either physical or mental challenges. These smaller houses usually have 6 residents, but some have more. Since these are smaller homes, the need for assistance is usually noticed sooner than those in a larger community setting.
Like a home away from home.