Independent Living
What is independent living?
Independent Living is for seniors who are able to live on their own in an apartment. These seniors do not require daily care and assistance.
Residents in an independent living community are typically able to perform everyday tasks, such as preparing meals and managing medication.  However, the facility may offer these services and others as needed, for an additional cost. 
Costs will usually range from $ 2,000-4,000 monthly.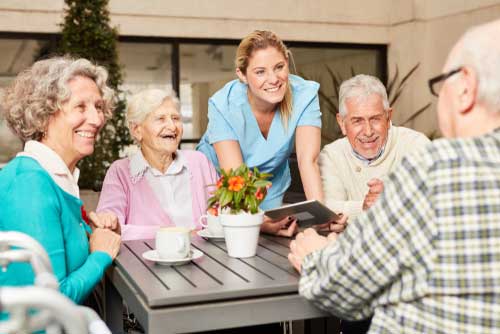 Senior Placement for Independent Living
People approach me wanting a change, but nothing drastic. They want to take that first step of living outside their own home, but don't really need a lot of help doing things.
They insist on living on their own, however they'd like more socialization. Most still drive, cook a little, clean some and do their own laundry. Yet, they have no outside contact anymore with friends that may have moved away, or passed on. Independent Living is a perfect balance for them, because it's living in an apartment in the midst of a community of fun times and going places with new faces.